July 24-27, 2020
Corvallis, Montana
***the address of the ranch will be included in your ticket confirmation email***
REDNECK RANCH MOTO CAMPOUT
TICKETS WILL NOT BE SOLD AT THE GATE.
Tickets are NON Refundable, however they are transferable. If you can't make it, give your ticket to someone who can. Just email us with the details on your replacement and we will make the necessary changes.
This is a 21 and Older Event
This is a co-ed event that was dreamed up by Amanda Zito as a celebration of women riders, motorcycle enthusiasts and the wide open road. What better way to celebrate women who ride than to invite a bunch of other motorcyclists to come live in a tent for a weekend?
****WHEN YOU REGISTER FOR YOUR TICKETS ANY DUPLICATE TICKETS THAT HAVE THE SAME NAME AND INFORMATION ON THEM WILL BE VOID.****
EVERY INDIVIDUAL GETS ONE TICKET. IF YOU ARE BUYING AN EXTRA TICKET FOR A FRIEND, THEIR INFORMATION MUST BE FILLED IN. IF YOU FILL IN YOUR INFORMATION IN A SECOND TICKET TO "GIVE AWAY" THAT TICKET WILL BE VOID***
If you show up at the event and your "guest's" name is not on the check in list, they will not be allowed in!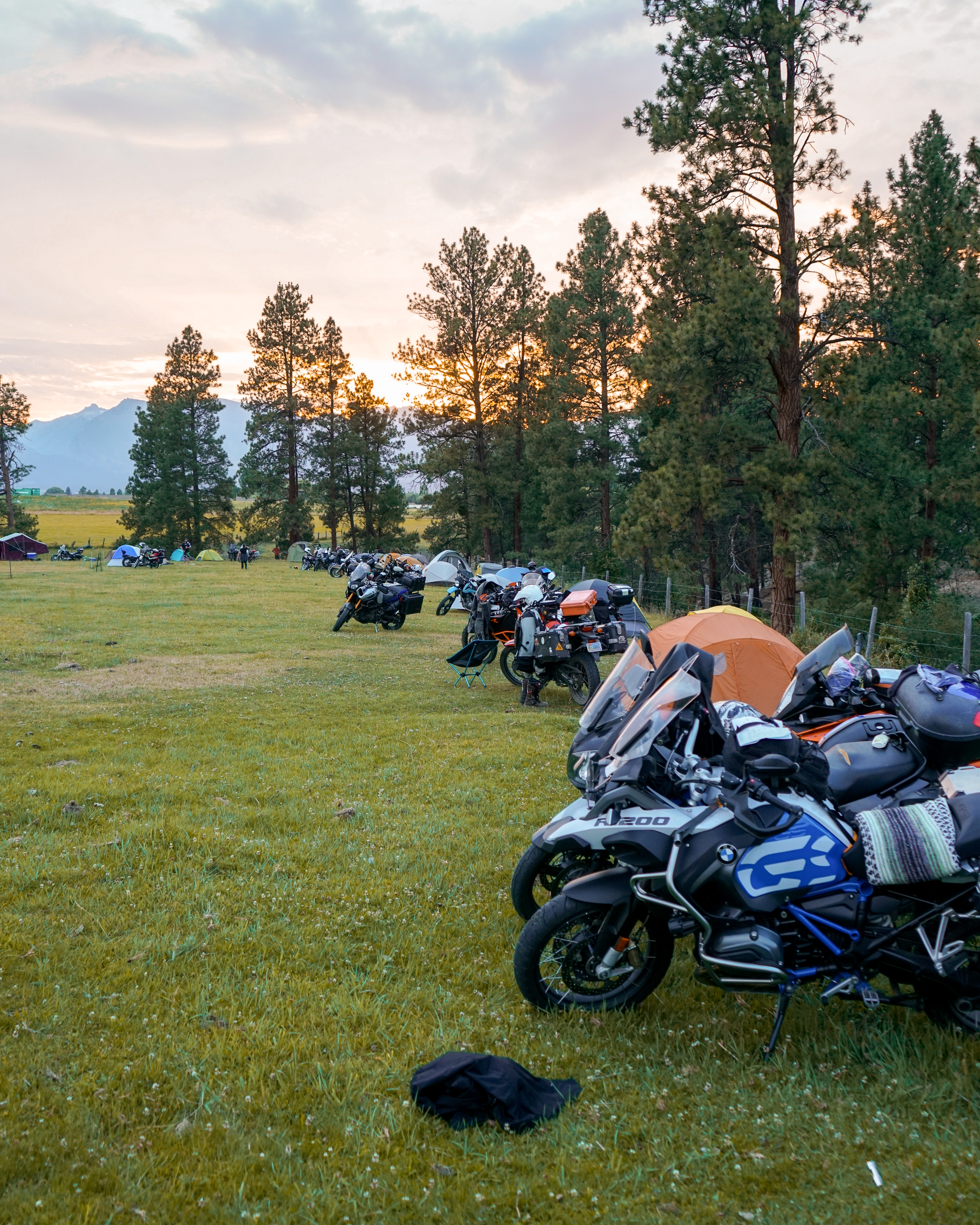 Your Ticket Includes:
STAY ON PRIVATE LAND W/ A FANTASTIC VIEW OF THE ROCKY MOUNTAINS, A COUPLE HORSES, GOATS, AND A FEW COWS. (CHEAPER THAN TWO NIGHTS STAY AT A KOA)

ACCESS TO FACILITIES (Port-a-Potties & Drinking Water, and we now have a Camp Shower -ha don't get excited it's a bag of water with a gravity shower head)

GROUP RIDE TO FARMER'S MARKET SATURDAY MORNING

FREE MAP OF THE BITTERROOT VALLEY

REDNECK POOL

RAFFLE GOODIES

FREE SODA

FREE PIZZA FRIDAY NIGHT
HUGE THANKS TO LAST YEAR'S SPONSORS!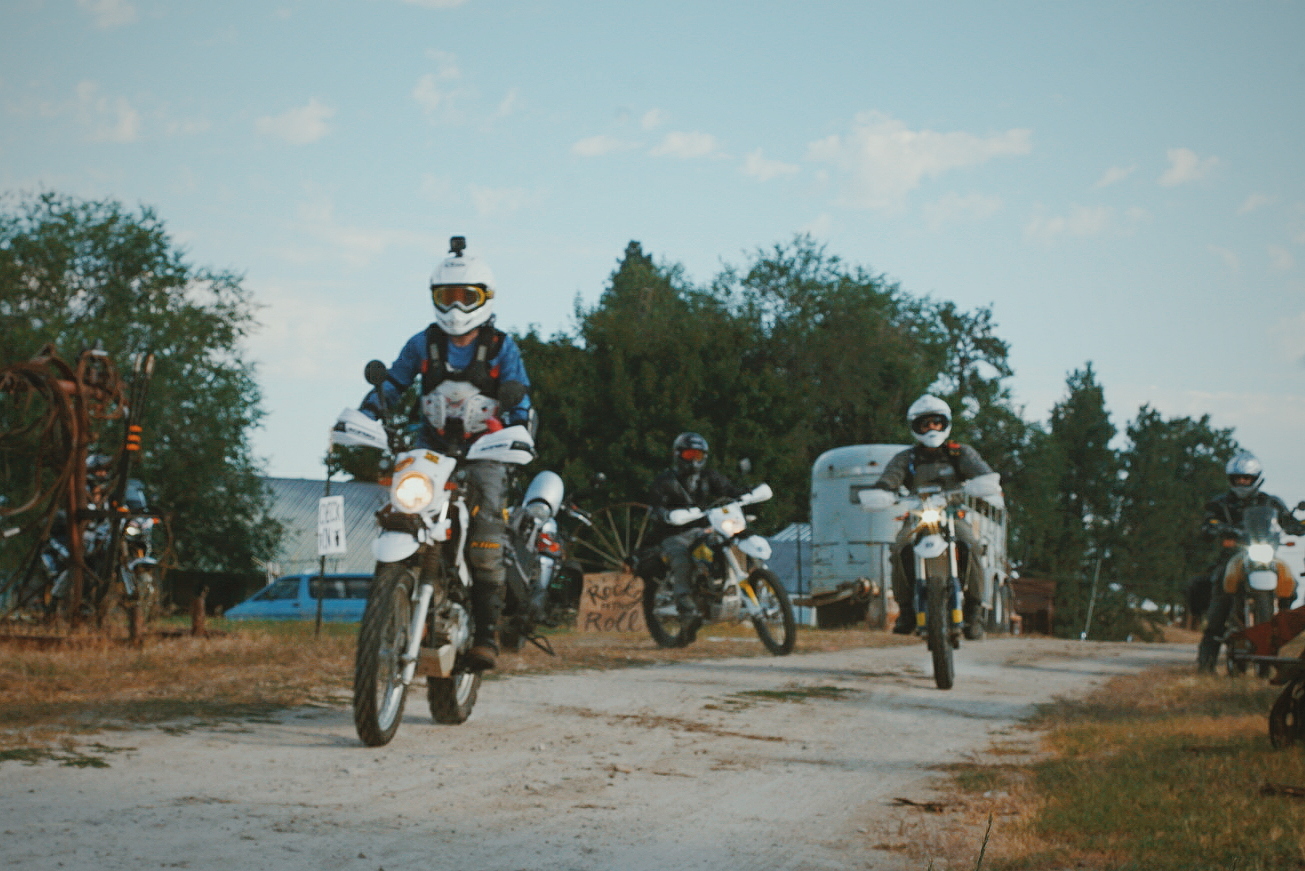 Want to become a Sponsor?
Email rockymtnroll@gmail.com
Ticket Price is PER PERSON and IDs will be checked as you roll up to the gate. Yes. There is a gate. It has to stay closed or the cows will get out. I'm not joking.
This is an all inclusive event, bring your baggers, choppers, sport bikes, cafe racers, whatever you like. Everyone is welcome! If you don't have a motorcycle, you are still welcome.
A few notes to be aware of:
There is no paved road on the property. The lane in from the main road is dirt, and the campsite is a large cow pasture. Lodging will not be provided. Bring your own tent, sleep on a tarp under the stars, or you can get a hotel in town (Hamilton). Almost all the mountain roads are unpaved/gravel/dirt roads. Please be prepared.
Please keep in mind that this is Private Property, a family lives and ranches here. When I say Redneck Ranch I mean it. There are more than a few old trucks and cars, and it's unlikely that much will be cleaned up before the event. This is far from a cleaned up and shiny dude ranch. Please be respectful.
The nearest gas stations/grocery stores/restaurants are 8 miles from the property.
*Beer and Alcohol unfortunately won't be sold on the property.
Rocky MTN Roll is set up, organized and executed primarily by these three. These are the faces to look for if you need anything at camp, or want insight on good roads to ride in the Bitterroot, places to eat, or if you break down and need some help.
From left to right:
Amanda Zito, she'll be hopping all over the place, but if you have a question or need something she's the gal to grab! ( questions before you get here? email blindthistle@gmail.com )

Len Zito, co-owner and operator of 3-3 Ranch, we call him Santa, he'll also probably respond to 'hey Dad!'. All of the rad stuff we put out in the field is 80% because of him. (Amanda tries to help, but without Dad none of the cool stuff like the redneck pool, or the fire pit, or the living room in a field would happen.)

Angela Zito, co-owner of 3-3 Ranch, the first lady you'll meet when you come through the gate. She'll check you in, 'put the fear of god in ya' and make sure you know the rules, and send ya off to find your spot in the field. Without mom's approval Rocky MTN Roll doesn't happen, so don't mess it up for us. For real though, Mom is amazing give her some love when you run into her and let her know we appreciate her letting us party at her house.
Thank you Mathew Asgari for the rad photo
Riding or Bringing a Dirt Bike to RMR?
If you're making the trip from Portland to Rocky MTN Roll 4 here is an idea for your route and recommended gas/places to stop.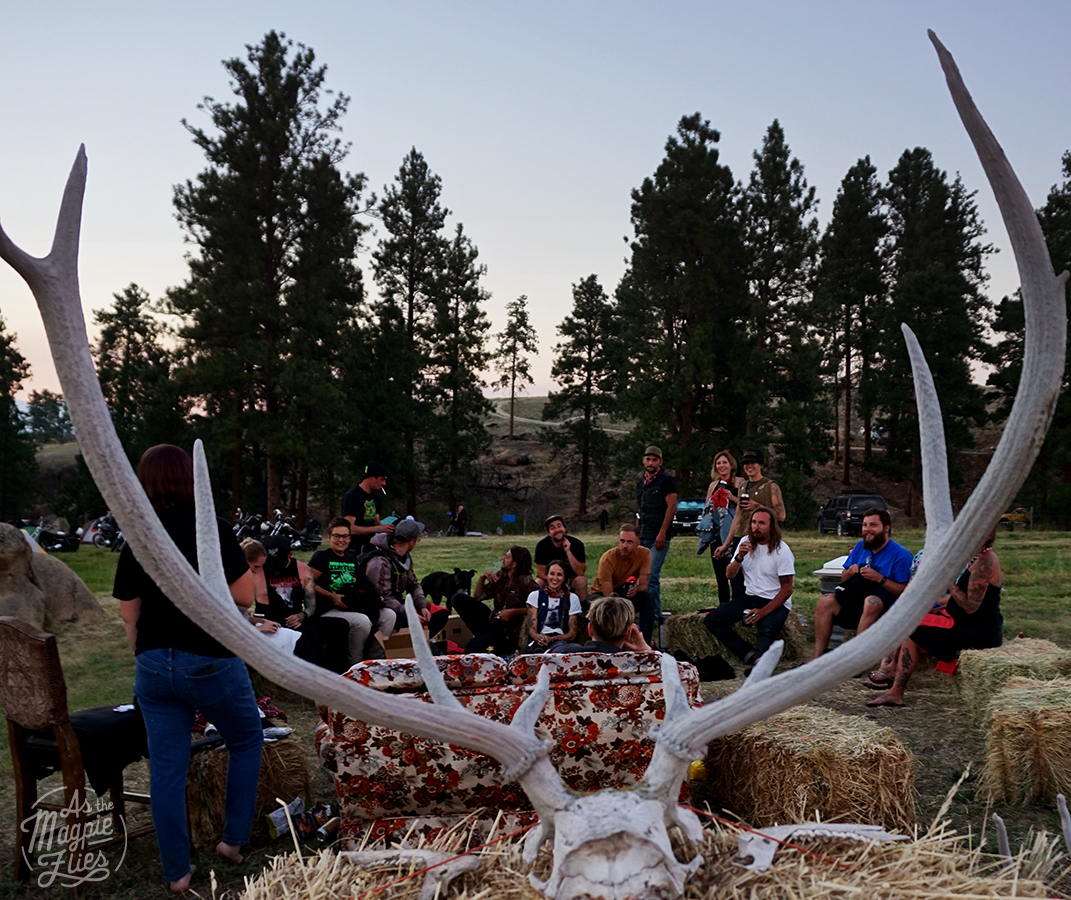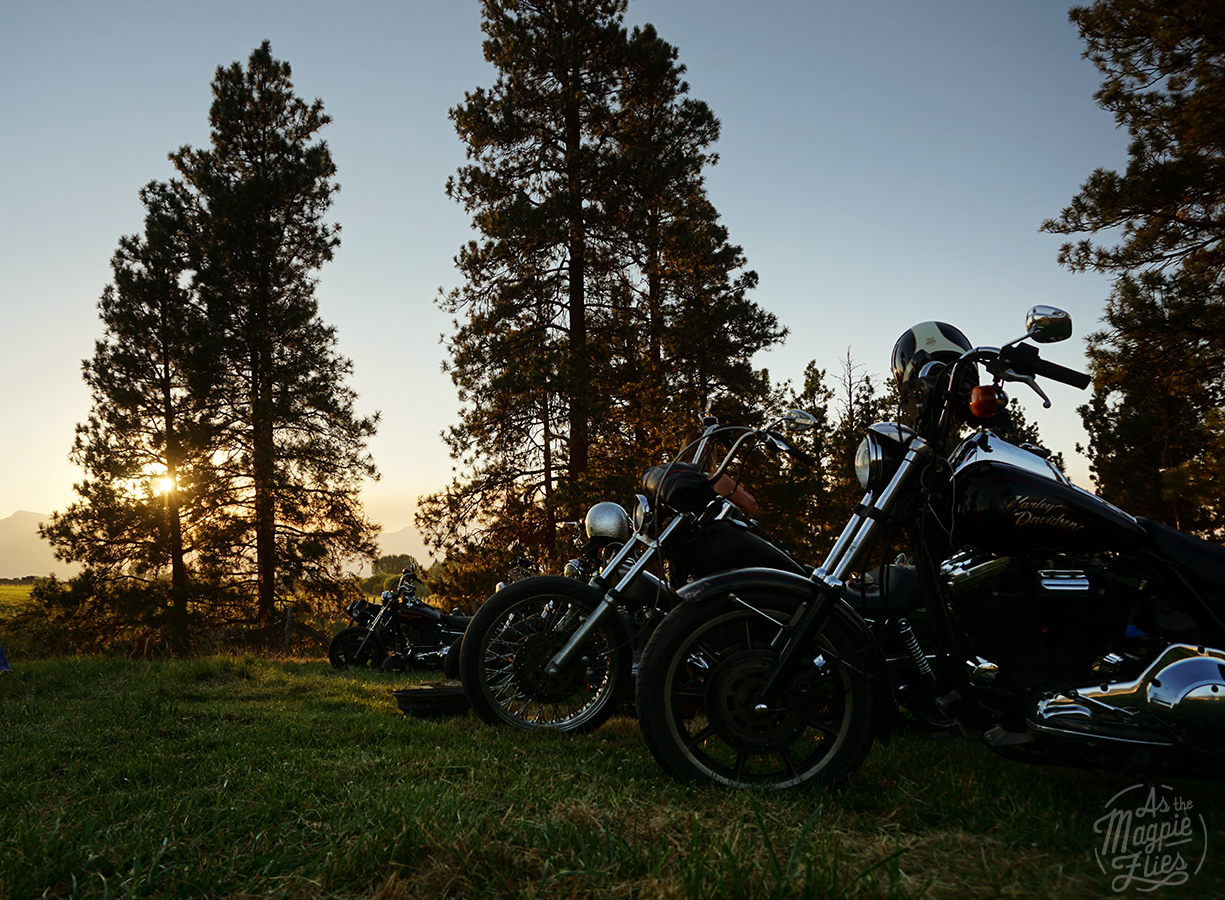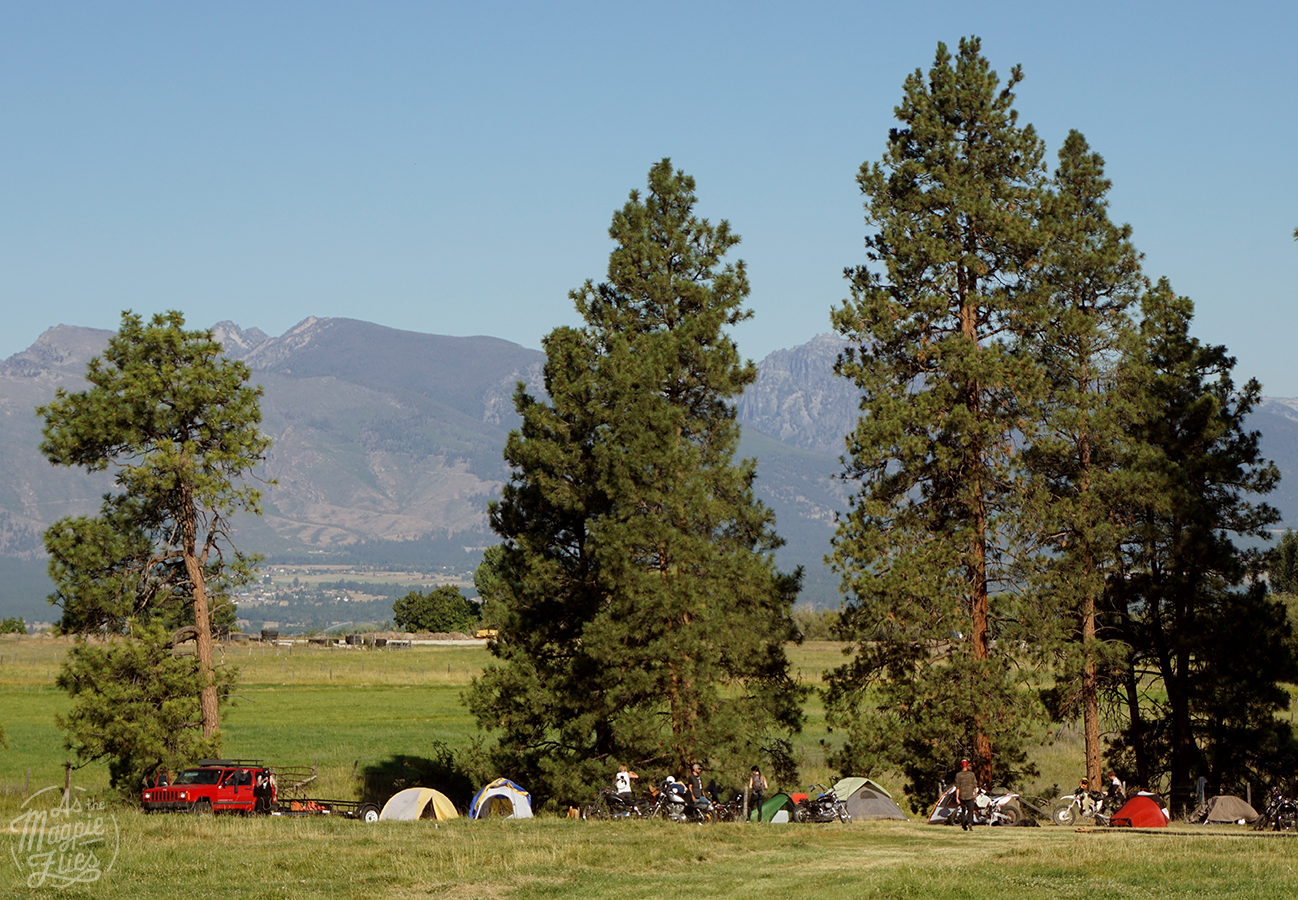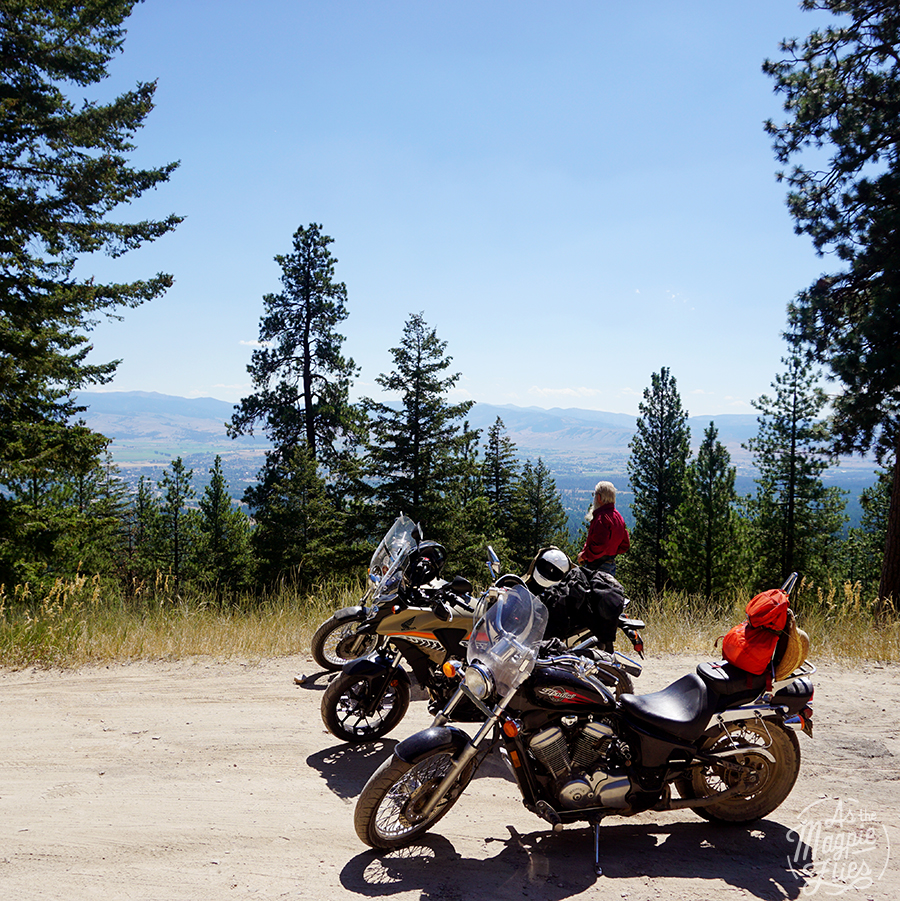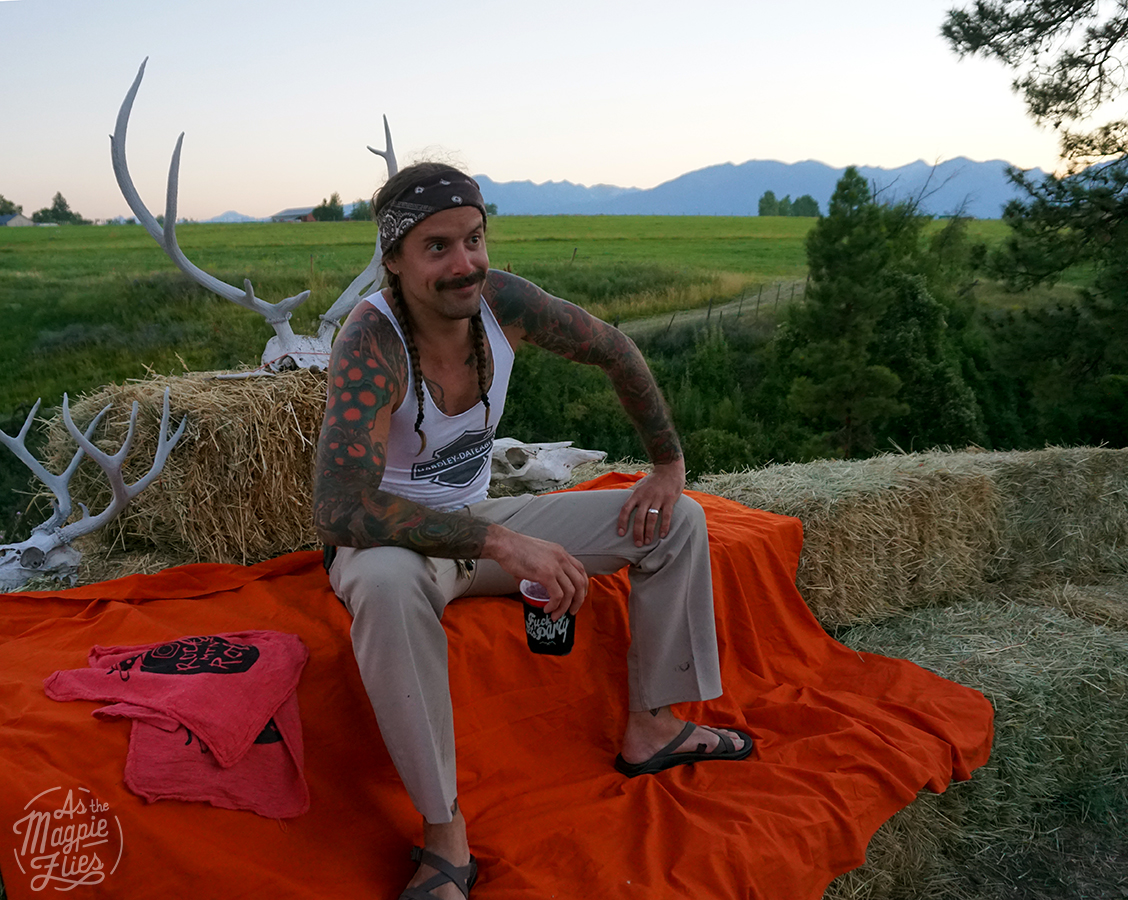 Thank you to past years' Sponsors!
Want to become a Sponsor?
Email rockymtnroll@gmail.com
GET YOUR ROCKY MTN ROLL MERCH